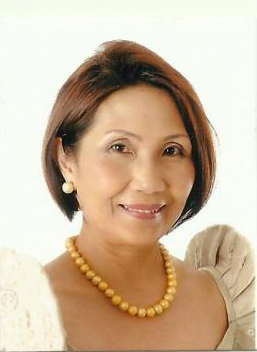 Director's Profile
Dr. Edna Estifania Co is also the current Director of CIFAL Philippines (Centre International de Formation des Autorités et Leaders/International Training Center for Authorities and Leaders), which is hosted by UP in its Diliman campus. CIFAL Philippines is part of a global network under the United Nations Institute for Training and Research (UNITAR) and serves as a hub for the Asia-Pacific region. 
Dr. Co previously served as Dean of the UP National College of Public Administration and Governance (NCPAG) (2010-2013), Executive Director of UP Center for Integrative and Development Studies (CIDS) (2014-2017) and UP Vice President for Public Affairs (2016-2017).
More details about the Director can be found at https://upd.edu.ph/co-is-new-updepp-director/.